True Love Releases Shocking Unedited Pics Of Lerato Kganyago
True Love has Release 'Shocking' Unedited Pics Of Lerato Kganyago after fans attacked the publication on Social Media saying they did not do justice to her beauty. The photos with the TV actress have become yet another flashpoint in the debate over whether retouched photos create unrealistic perceptions of beauty. Angry fans took to Twitter to express how Lerato looks incredibly different on the cover but shortly after that, the magazine published unedited photos of Kganyago before being edited.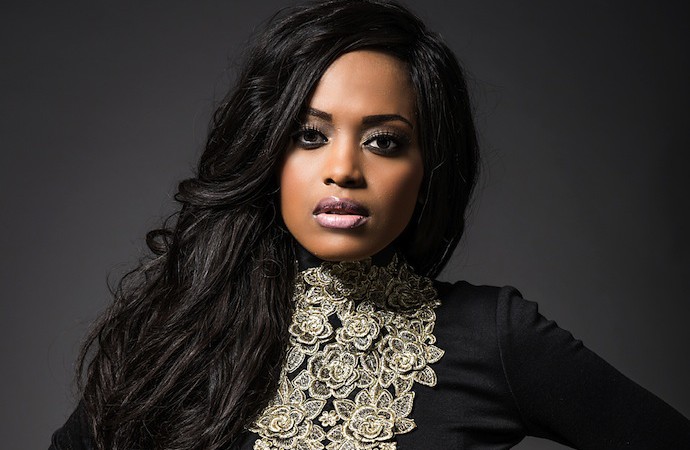 The magazine issued a statement on its website stating that it would never deliberately tarnish a cover star's image.
"There's a public misconception about retouching as recently pointed out by True Love June cover star Lerato Kganyago. The tool, however, is used to enhance, colour correct and highlight the best features," part of the statement reads.
Check out the before and after pictures of Lerato Kganyago.