You probably are wondering and curious about what the handsome Nkululeko Tshirumbula otherwise known as Nkuli M has been up to since he left Generations : The Legacy. He played the role of Vuyo Radebe, Zola Radebe's son. We are however not sure whether Nkuli is gone for good or maybe temporarily. So while we play the guessing game, all we know is that the 26-year-old actor is on about his business, but we must admit. We miss seeing his handsome face on our screens.
Oh well,  let's just console ourselvesby checking out the following instagram pics of Nkuli to catch up on what he has been up to lately.
More and more TV Shootings.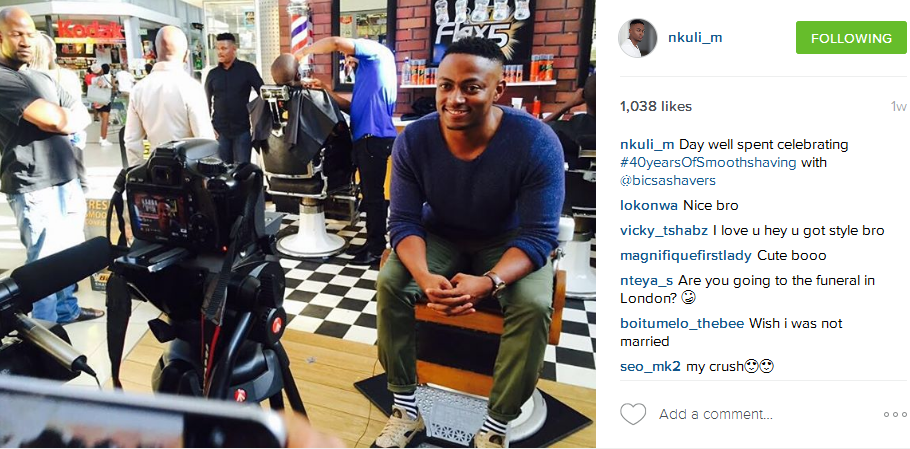 Work hard and then play hard right?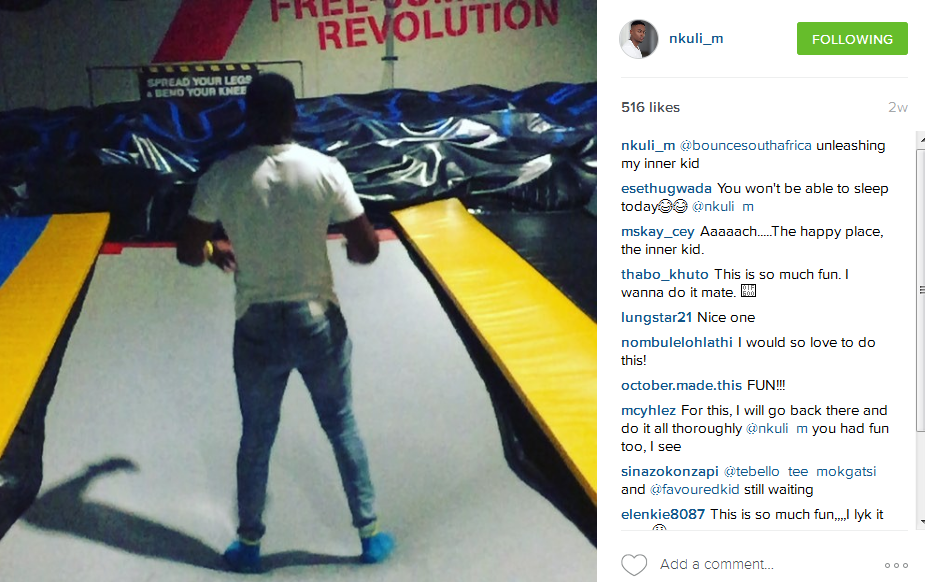 He is still super handsome and maybe even way more handsome.