Ae Boity and Cassper just friends or back on? That is the question we were left asking after Boity's latest Instagram post. It looks like the on again off again couple who broke up in December are hanging out again.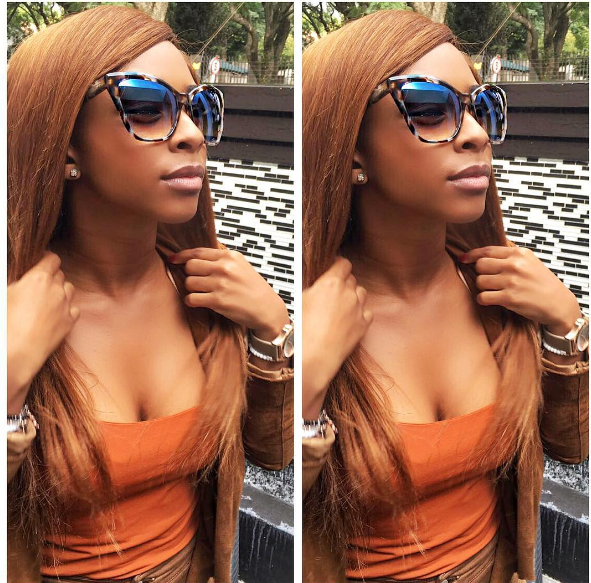 Boity posted a photo posing in front of a garage door and we know that garage door too well because Cassper always takes photos posing against it. Before you say it, no it's not a throwback photo.
If the two are back together it won't be the most shocking news, they have done it a couple of times. Check out the similarities on the background of their photos.